Setelah membuat persiapan dari segi mental & fizikal dan setelah di akikahkan beberapa orang anak dara sebagai pengeras.... dengan ini penyimpan mohor besar charade ingin mengumumkan konvoi bagi tahun 2011 seperti berikut.
Tarikh:

25-27 March 2011 (Jumaat-Ahad 3 hari 2 malam)




Tempat:

Cherating Bay Resort

(http://www.cheratingbay.com/)


Damage:

RM170

per pax bagi bujang (Detail kat bawah)


RM360

per famili of 2 adults and kids below 6 years old (Details kat bawah)

** terhad kepada 20 keluarga pertama sahaja.
Apa yg anda dapat?



1. Penginapan = bagi yg bujang atau mengaku bujang akan berkongsi satu apartment 4 orang (2 single bed + 2 extra bed) bilik mempunyai satu ruang rehat, dapur dan kemudahan shower untuk yg ingin melepaskan air....... ini Resort ada bintang tau ...... bukan mcm Teluk Batik & Teluk Gorek ..... sila lihat gambar sebagai rujukan. Aircond disediakan..... kalu nak sejuk lebih..... makan gula2 hacks ya....

2. Makanan: 2xbreakfast, 2xlunch, 2x dinner........

3. T-Shirt & Sourvenir untuk setiap peserta juga kepada isteri.

4. Sticker nombor + sticker konvoi

5. Pengalaman + persahabatan = priceless
Pembentangan berkenaan pendapatan dan perbelanjaan konvoi akan diberikan dalam satu sesi pada waktu konvoi..... disini anda akan ketahui kemana setiap sen wang anda dibelanjakan.

Kali terakhir konvoi pada tahun 2010 telah berjaya mengumpul 194 buah charade dari seluruh semenanjung...... mari lah kita sama sama memecahkan rekod ini...

Anda Berani?


Alasan kereta anda standard.... anda orang baru.... anda malu, punai kecik..... tak hensem..... keta tak siap..... itu semua telah dibuktikan pada konvoi-konvoi lepas yang ia merupakan satu alasan tidak berasas.......



Anda dikehendaki untuk untuk membuat bayaran deposit sebanyak RM100 kepada wakil wakil region pada akhir bulan Januari dan baki bayaran pada akhir bulan February.



Program yang menarik bagi semua peserta termasuk keluarga akan dirangka dan diumumkan tidak lama lagi.


Together...... mari kita gegar Cherating!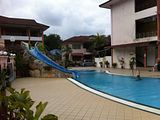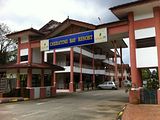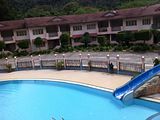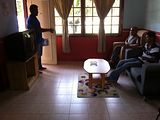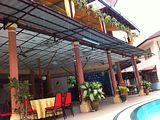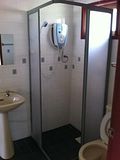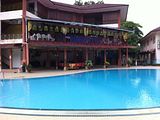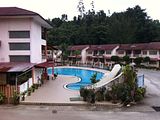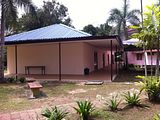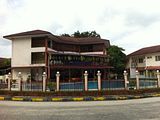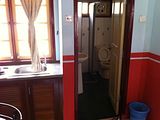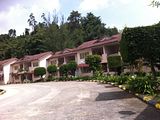 Marshall 02
Team Orange